17/03/2014
Orang Utans, Monkeys, Apes & Me
Orang Utans, Monkeys, Apes & Me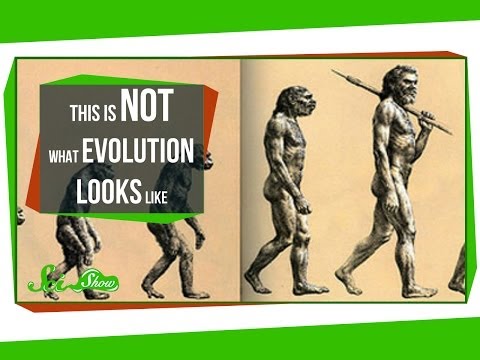 Have you ever thought about how you and I evolved from an Ape? I did, and to be honest, it scared the hell out of me.

Oh don't get me wrong. I love monkeys, orang utans and apes. I visit the zoo as often as I can; I love Boots more than Dora the Explorer; and I have loads of toy monkeys and apes. But I simply can't get over the horror of man evolving from a little ape, or ape-like creature.

[yout…
Text posted at 14:14
Comments (View)
13/03/2014
Did you know that short-term exposure to PM2.5 is harmful too? #hazesg #haze
Photo posted at 13:04
Comments (View)
06/03/2014
1728 by Jul 2015 - No Turning Back!
(Source: Spotify)
Video posted at 09:23
Comments (View)
25/02/2014
Coffee + Serious Play
10 professions that need the most coffee

Source: The 10 professions that need coffee the most

I belong to type 8 and 10, and I am proud to say that I really do love coffee.

I love the smell of freshly brewed coffee. I love the mellow and sweet after-taste a good cup of coffee leaves in my mouth. It is almost a must-have whenever I am reading or playing with my lego.

[vimeo 69285362 w=500 h=281]

S…
Text posted at 18:09
Comments (View)
22/02/2014
Gorgeous Saturday morning! It's gonna be a great day! :)
Photo posted at 08:56
Comments (View)
11/02/2014
My new #toy #robot freshly printed by the #3Dprinter @NIE #iCarnival2014
Photo posted at 15:44
Comments (View)
05/02/2014
#Penang #vaccation - homeward bound today.
Photo posted at 09:00
Comments (View)
03/02/2014
Gorgeous day in #penang, #malaysia - I'm on #vaccation!
Photo posted at 09:12
Comments (View)
02/02/2014
This is the day that The Lord has made, I will rejoice & be glad in it! #breakfast #sunshine #wind #pool #birds #readingmycurrentfav
Photo posted at 10:42
Comments (View)
#breakfast on a glorious #morning by the pool before a long drive to #penang - it's gonna be good!
Photo posted at 10:33
Comments (View)